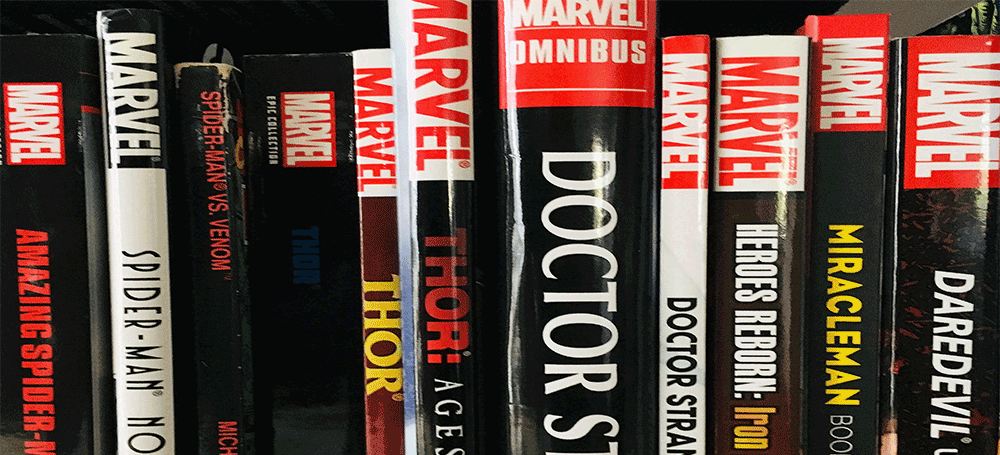 Hello world.
I am thrilled to announce that I have been commissioned by Pen and Sword Books to write a shiny new book about Stan Lee.
In case you didn't know, Stan is one of the most important creative forces of the twentieth century. He helped shape pop culture as we know it. The cavalcade of flawed, multidimensional characters he co-created for Marvel Comics (including Spider-Man, X-Men, The Fantastic Four, Iron Man, Hulk and Black Panther) still resonate with millions across the globe.
His work helped spawn the most successful film franchise of all time; the Marvel Cinematic Universe has collectively grossed nearly $20 billion – and counting. Not too shabby.
On a personal note, Stan's iconic work has been a constant in my life. From being an excitable kid prancing around the house in a Spider-Man costume and the hundreds of Marvel comics still gathering dust in my mum's attic, to bunking off work to catch a 9am screening of the first Avengers film (sorrynotsorry Comedy Central) and now sharing these film with my son, his vibrant imagination continues to excite me no end.
This is a dream come true for a grumpy ageing fanboy such as myself and I can't wait to get stuck into the next chapter of my career.
I'd like to offer my heartfelt thanks to Hannah George, Marc Burrows, Dave Jackson, Matt McAllister and Kate Bohdanowicz for their help in making this happen. Now all I've got to do is write the damn thing. Because as the Man says, with a small amount of power, comes a small amount of responsibility. Or something.
More updates on this, including release dates, to follow. Watch this space.