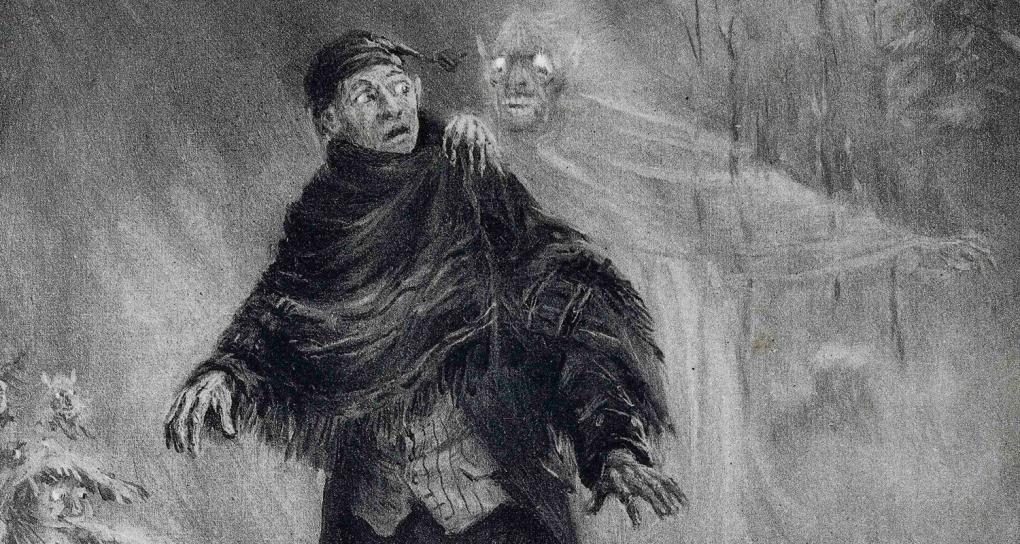 Now my first book has been unleashed, I am starting work on my next. Hopefully this won't turn out to be my 'difficult second album'.
Straight off, my second book is a very different beast.
Death and the Victorians explores the extraordinary culture that emerged during the nineteenth century surrounding death. I'll also be looking at how we owe most of our modern attitudes towards death to this period. From ghosts and the supernatural to true crime and serial killers – these are all obsessions born from the Victorian age.
The Victorians are often characterised as being dour and overly serious when it comes to death, but little has been told about the extent they vibrantly celebrated and even fetishised the dead as a means to understand life. Until now. Their relentless pursuit of truth concerning what lies beyond the grave is matched only by the ingenuity, imagination and invention they deployed to find it.
From the ghoulish London railway line built exclusively to shuttle corpses to their final resting place, to the grandiose Paris Morgue which received thousands of spectators every day, this book lifts the veil on how the Victorians truly regarded their dead.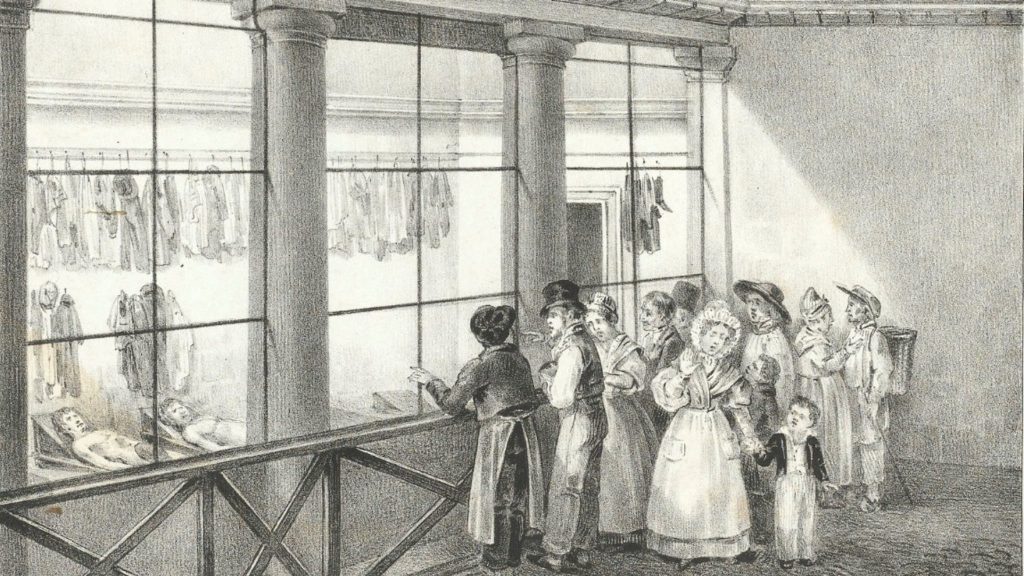 It examines how the rise of spiritualism brought the afterlife into the home, séances transforming death into family entertainment. It also explores how Victorian science and technology was applied to not only better preserve the memory of those passed on, but also to provide concrete proof in life after death.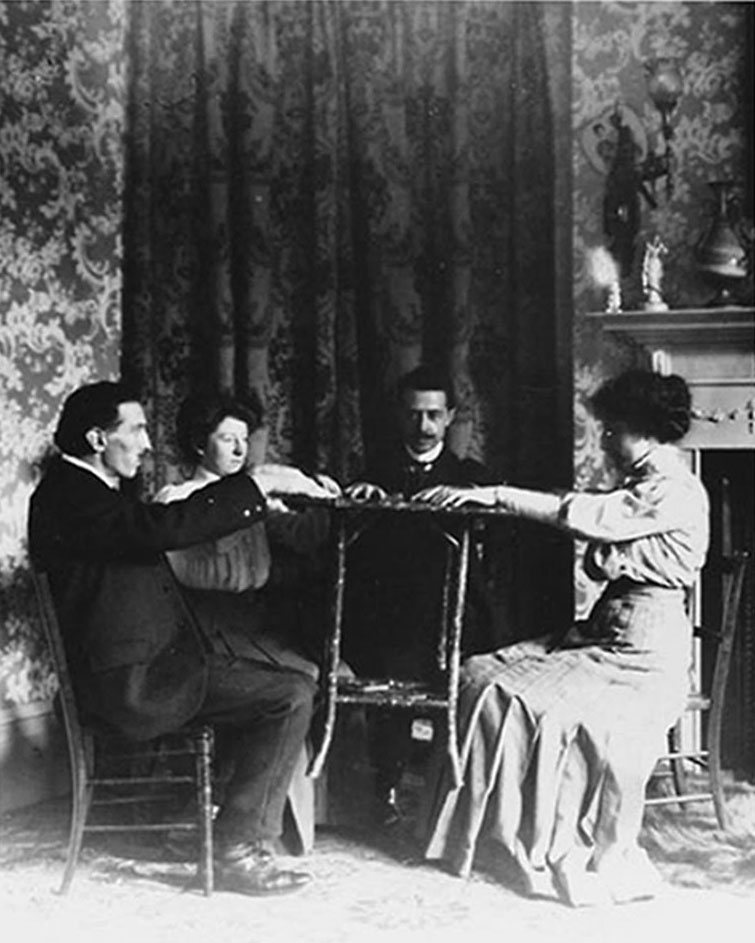 This book will also cover the Victorian relationship with death on the printed page. The period is now considered 'the Golden Age of the Ghost Story', from Charles Dickens' iconic A Christmas Carol to both Henry and M.R. James' chilling and genre-redefining cautionary tales.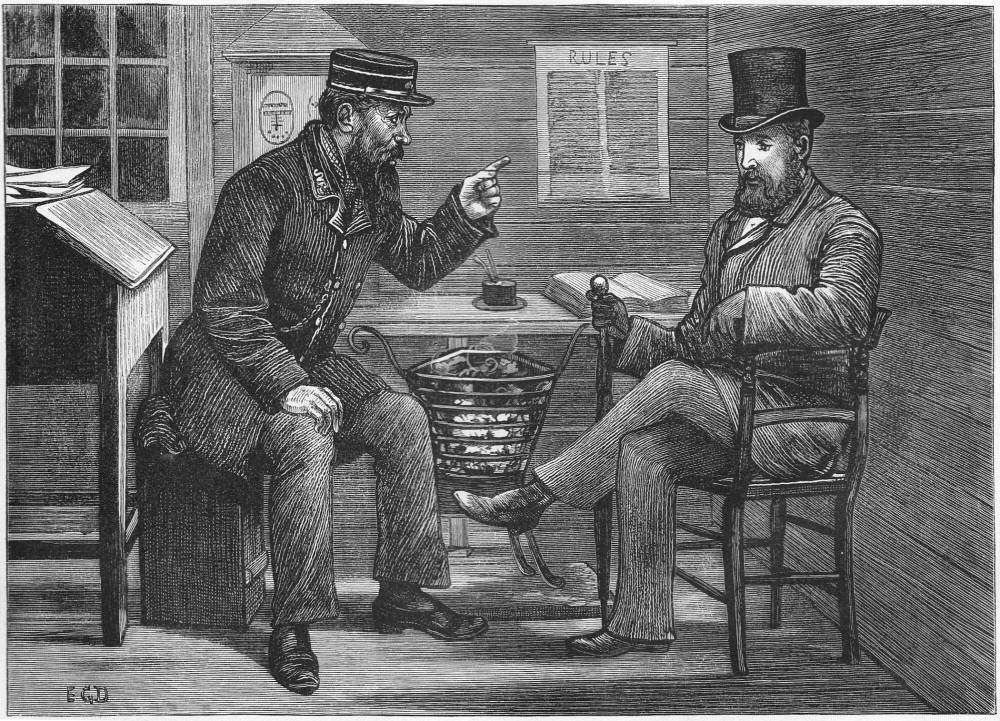 Aside from supernatural fascination, the Victorian era also created both the tabloid press and stoked the fires of our obsession with violent murder and serial killers – the more gruesome the better.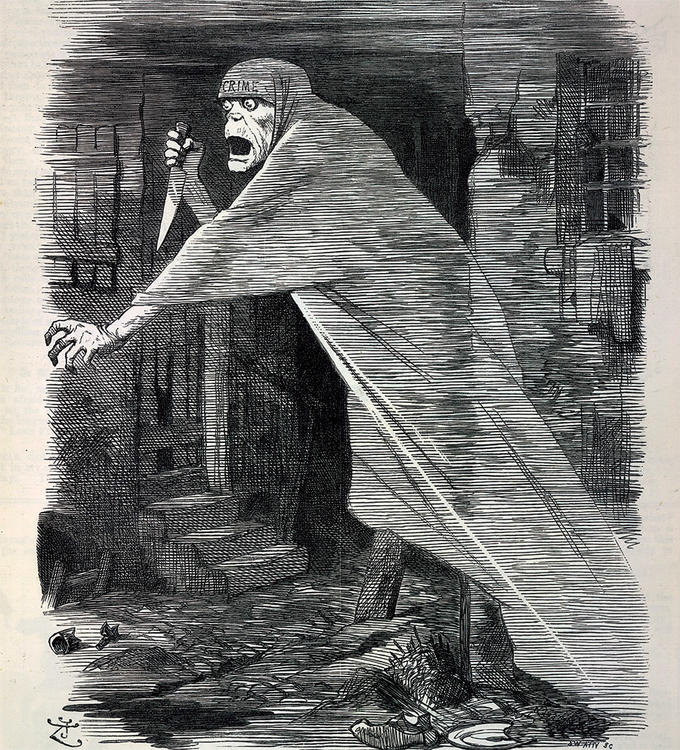 Through historical documents, new interviews with leading experts in Victorian culture and my own academic qualification (in 2014 I completed a postgraduate degree in Victorian Studies), my aim is to craft a compelling, surprising, amusing and entertaining work that taps into the evergreen popularity of Victorian history, the supernatural and true crime.
By examining Victorian values, superstitions, rituals and practices surrounding death, this book will hopefully be a supremely enjoyable chronicle that exposes a unique time in history when everyone, it seems, was inventing new ways to build a bridge between this realm and the next.
Now all I have to do is write the fucker.